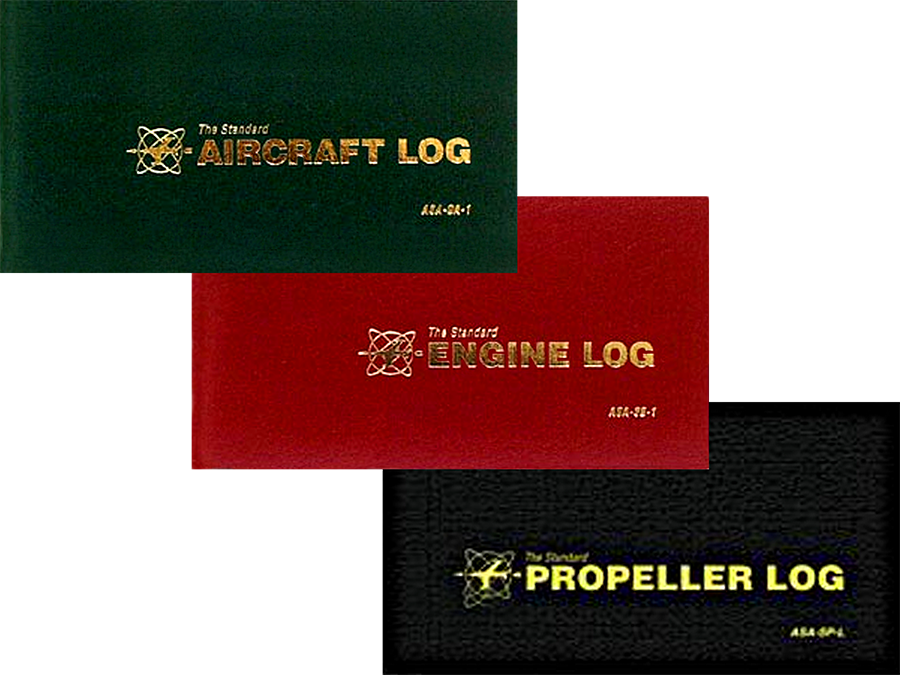 The Aircraft, Engine, and Propeller log books are not available prior to 1987. An entry by an A&P / IA appears on the first page of each of the oldest available Airplane, Engine, and Propeller log books certifying that the logs were irretrievably lost in 1987. 
There is no evidence of preexisting damage to the airframe, nor is there evidence of previous major repairs to the airplane. A search of FAA records show no reports of damage to N5210K.
According to Matt Jackson (the A&P / IA who performed the restoration project in 2005; see photos of the 2005 Restoration), the separation of the fuselage and the cleaning, and inspection of the wings and landing gear during the restoration showed that the fuselage had not likely been removed from the wings, nor had the wings been disassembled since the airplane was new in 1950. 
Furthermore, in Matt's opinion, prior to 2005 the airframe had probably not sustained major damage, such as that caused by a hard or gear-up landing.
A CD prepared by the FAA documenting reported repairs to and modifications and alterations of N5210K revealed the following:
1. That on July 23, 1952, N5210K:
Had a Continental E-185-3 engine (serial number 5856-D-9-9) installed

Had 600 hours total time since new on the airframe, and 600 hours total time on the engine
2. That on February 16, 1955, N5210K:
Had a Continental E-185-3 engine (serial number 6096) installed

Had 1197 hours total time since new on the airframe, and 555 hours total time on the engine
3. That on March 22, 1957, N5210K:
Had a Continental E-185-3 engine (serial number 6144-D-7-9) installed

Had 1288 hours total time since new on the airframe, and 7 hours total time on the engine
4. That on August 7, 1962, an FAA Form 337 was approved for these modifications:
Installation of a Hartzell propeller spinner, in accordance with (IAW) a Supplemental Type Certificate (STC)

Installation of various avionics equipment (now obsolete and removed from the aircraft)
5. That on November 8, 1968, an FAA Form 337 was approved for these modifications:
Installation of a Nose Wheel Streamline kit, IAW an STC
6. That on March 20, 1969, an FAA Form 337 was approved for these modifications:
Installation of the Palo Alto kit, changing the stabilizer's angle of incidence, under a CAA-approved T.T.A. Manual

Installation of an engine driven dry vacuum system with a Hartzell T-drive, in accordance with an STC

Installation of Navion Aircraft single piece windshield and side canopy windows
7. That on October 30, 1969, an FAA Form 337 was approved for these modifications:
Installation of a Toe Brake Kit, in accordance with an STC